2019 EXECUTIVE PROGRAM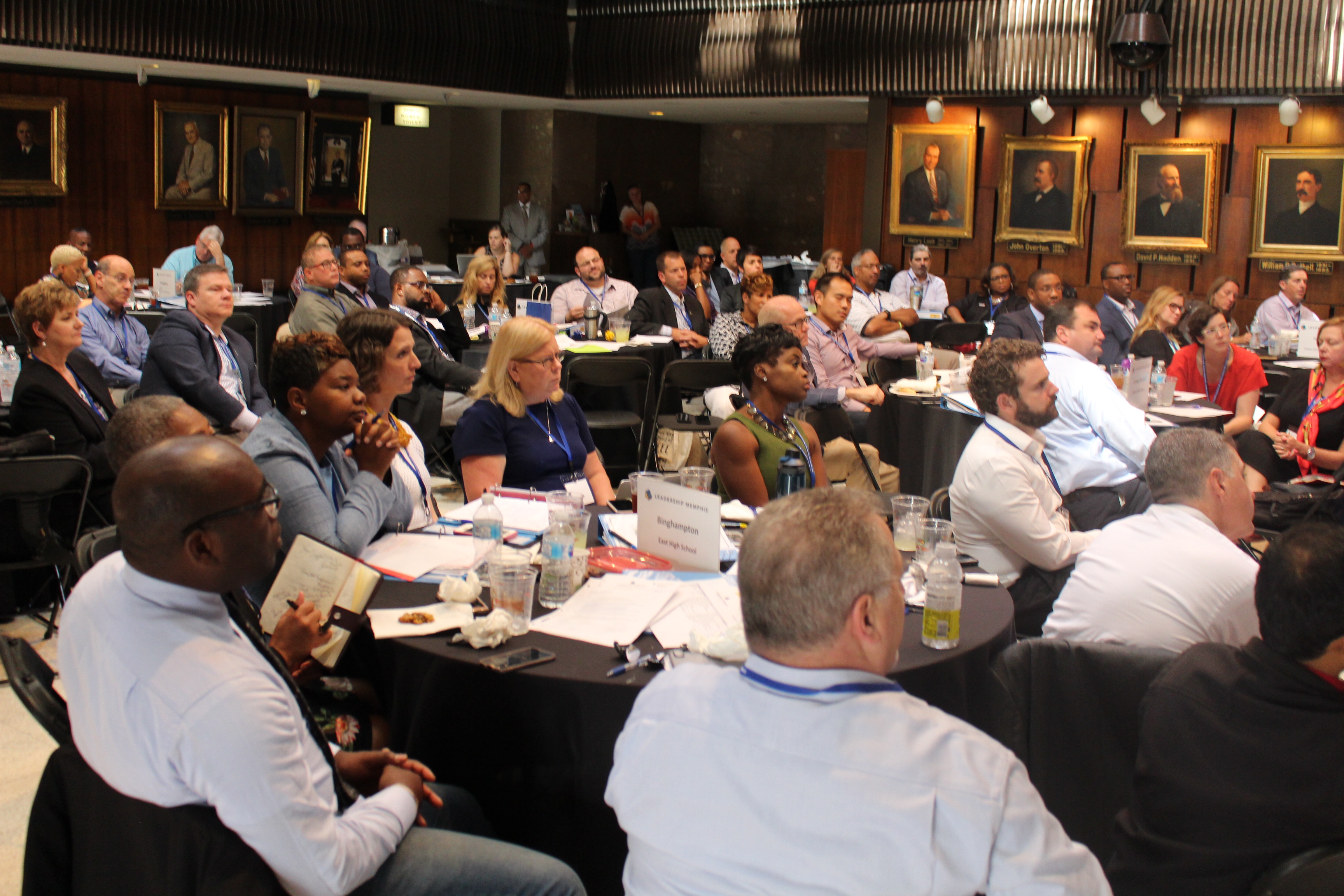 The Leadership Memphis Executive Program brings together the brightest local executives in a powerful forum for networking, learning, and doing in ways that maximize community impact. Together we identify how leaders in the community can play a role in creating change by providing candid and enlightening conversations with local movers and shakers and interactive class activities. The Executive Program is ideally suited for experienced leaders who are ready to make a bigger or more effective difference in the community.
The Executive Program consists of an intensive three-day, two-night retreat (called Memphis 3-2-1) followed by 11 class days, September through April, plus 30 community service hours supporting public schools. For more information, contact Leadership Memphis at (901) 278-0016.
What Participants Say
"Overall, I really enjoyed the program and it helped me gain an even greater appreciation for Memphis.  I really enjoyed the opening advance…. Having an opportunity to actually walk the city and learn about so many wonderful places and agencies that I might have only had a passing familiarity with was wonderful."
"This has been a great experience!  It has made me a better leader and I am in love with Memphis!"