Now Recruiting the 2019 Fall FastTrack Program!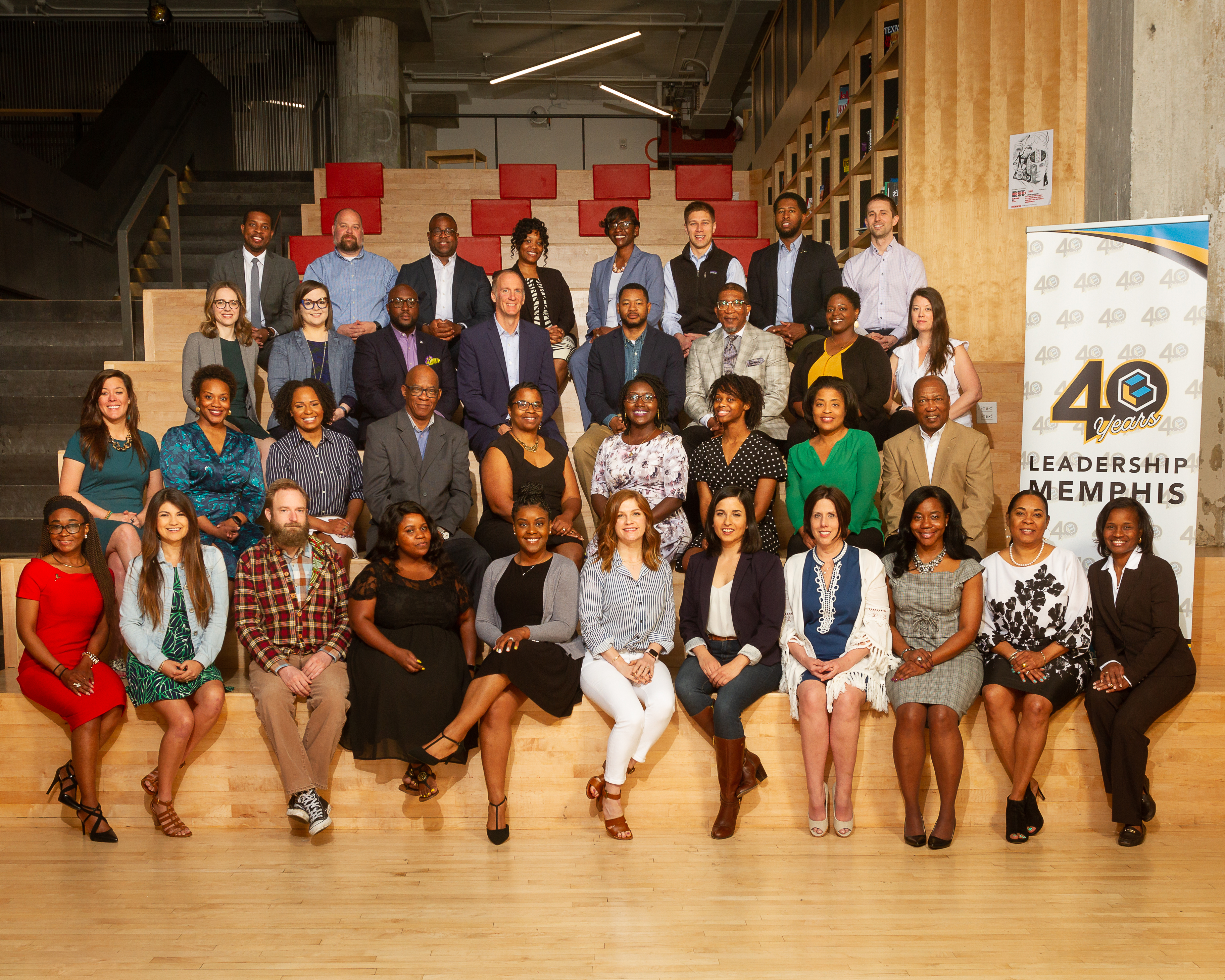 The FastTrack Program challenges young professionals and up-and-coming leaders to think more broadly – perhaps outside of their normal scope – and to work through complex issues related to culture, economics, community, and more. The program builds on participants' existing leadership skills and expands their knowledge of community programs, policies, and existing change-makers.
Over a nine-week period, participants are introduced to challenging concepts, game-changing tools, and a network of opportunities to create positive change, personally and in the community. The FastTrack Program leads participants through weekly learning sessions, provides increased exposure to high-profile and effective leaders and organizations, and offers expanded connectivity to the challenges facing Memphis today and opportunities for the Memphis of tomorrow. Overall commitment is approximately 40 hours:
Class Session Hours
Learning Journey Hours
Service Journey Hours
Session topics include learning and service activities related to issues such as education, transit, arts and culture, urban revitalization, unconscious bias, emotional intelligence, Memphis history, and more.
While participants are expected to attend all sessions, attendance at the following is required for graduation:
Learning & Service Journey Hours
Beginning-of-Semester Opening Advance Event
At least 7 of the 9 Class Days
End-of-Semester Opening Advance & Graduation Celebration
Ideal FastTrack Program participants are:
Early to mid-level, cross-sector professionals passionate to expand community leadership skills;
Professionals new to the Greater Memphis Area wishing to become more knowledgeable and connected in the community; and
Executives searching for a "fast track" experience to deepen their understanding of some of Memphis's greatest historical and current assets and challenges.
Click to download the FastTrack brochure/program schedule.