Spring 2019 FastTrack Program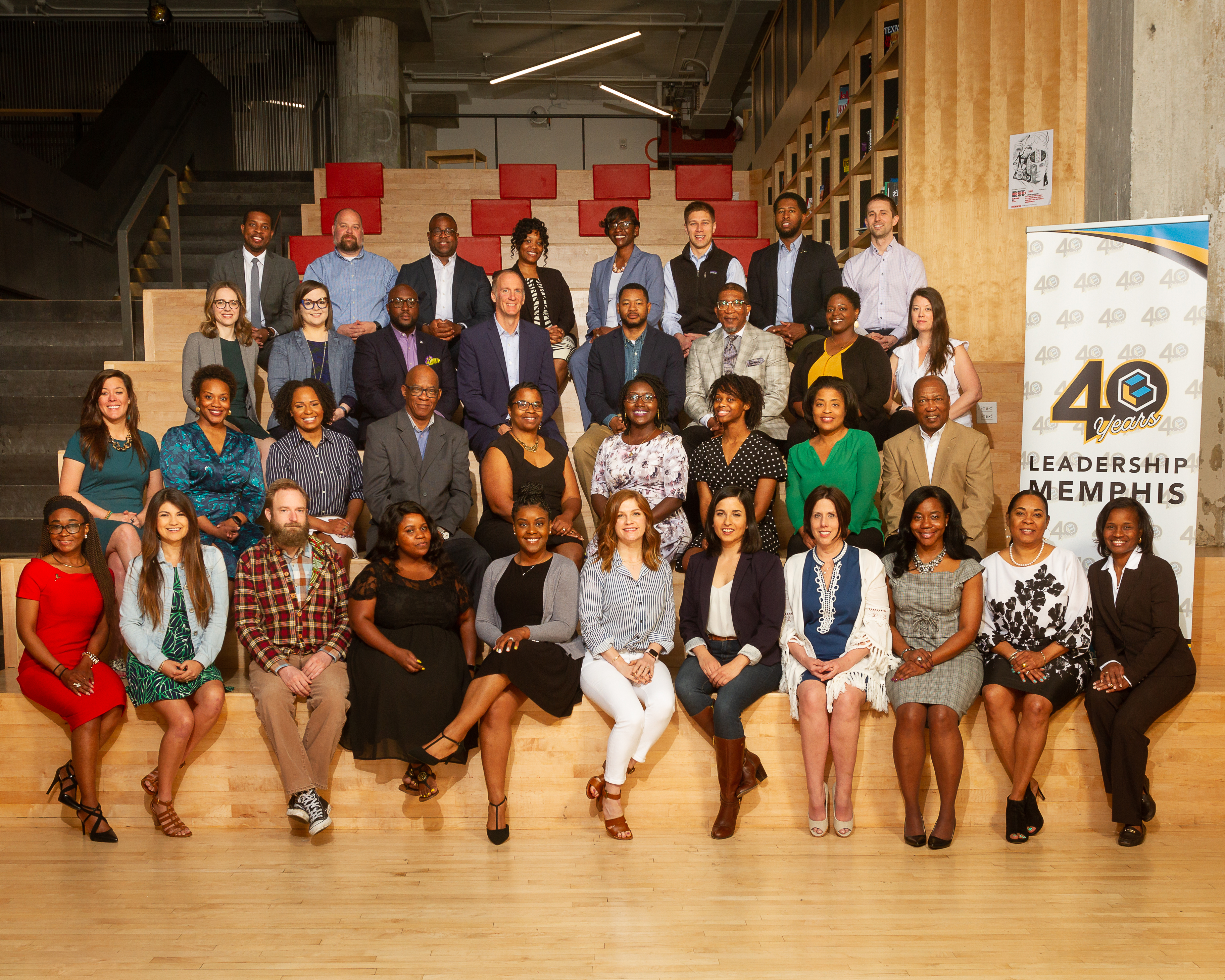 The FastTrack program is designed for emerging, high-potential leaders who are hungry to make a genuine difference in the community. Participants are introduced to challenging concepts, game-changing tools and inspirational opportunities that build on each participant's personal leadership skills and expands their Community IQ. Participants gain a stronger understanding of how to increase their impact on Memphis through an increased understanding of both self and community, experiential learning and through exposure to high-profile community leaders.
The FastTrack Program requires 40 hours over the course of a semester. Each participant must also complete five hours of learning and doing journeys in order to graduate. While participants are expected to attend all sessions and activities, the Opening and Closing Advances are absolutely mandatory.
Click to download the FastTrack Spring 2019 brochure/program schedule.